March 2018
Photography Event 4 & 5 August
We've teamed up with our friends at Sira Studios, to offer a 2-day creative photography training experience including 2 nights of bed & breakfast with evening meal one night and two days of intensive but fun photography training.
In a small group, under the direction of Simon and Rachael - professional photographers -  students will learn the basics of photography - and practice creative landscapes and portrait photography on a series of fun "challenges". You will be given plenty of opportunities to put theory into practice on the moors, in the picturesque train station and village of Goathland, and in the vibrant North Yorkshire Coastal town of Whitby.
Total package cost from £412.50 per person
See:  www.sirastudio.com/goathlandphotographycourse for more info and booking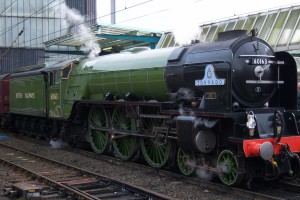 January 2018
Tornado comes to Goathland
Legendary locomotive, 60163 Tornado, comes to the North Yorkshire Moors Railway this March. 
This stunning Peppercorn A1 Pacific class engine has been on a whirlwind of tours since she began moving under her own steam in 2008 
You too can now travel on return journey from Grosmont to Pickering and back behind this 100mph locomotive, all be it at a much more sedate speed, through the stunning North York Moors National Park.
This is a pre-booked event from 3-11th March. To book see www.nymr.co.uk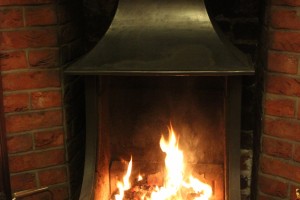 October 2017
Winter Warmer is here!
Our winter tariff is now live so you can once again take advantage of our Winter Warmer Deal. Our standard rates are reduced to reflect the low season but you can also enjoy bigger discounts for stays of 2 nights or more and a delicious home cooked 2 course meal on one night of your stay for just £15 per person.
See our offer page for more details.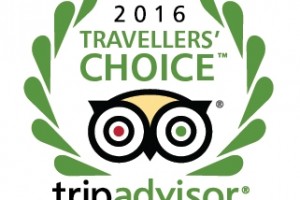 October 2017
Awards and recognition
Once more Fairhaven have received a Certificate of Excellence from Trip Advisor. This award is based on the quality of the reviews we receive from our lovely guests who are so enjoying all that Fairhaven and the surrounding area have to offer – thanks guys! Keep them coming.
We are also pleased to announce that we have retained our Visit England 4 star gold status and breakfast award so when we refer to our 'award winning breakfast' we can say that with confidence.